Whether you're young or you're in your senior years, there may be times in life that you need rehabilitation due to an illness or injury.  It's at that time that you will need to find a quality program for your therapy needs.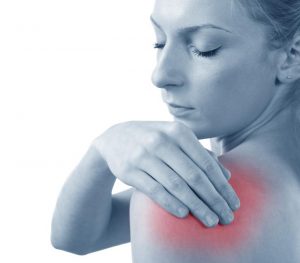 Although some patients require inpatient rehabilitation (you remain at the center for a period of time while receiving your rehab), many others have the ability to receive outpatient rehabilitation (you can receive your scheduled therapy at the center, but can stay at your home during this period of time).
Maplewood of Sauk Prairie Offers Outpatient Rehabilitation
Although Maplewood does offer inpatient rehab for those who are staying at Maplewood, we also offer outpatient rehabilitation that serves the entire community – for the young and the young at heart.
Our therapy team is made up of professionals from Physical Therapy, Occupational Therapy, Respiratory Therapy, Physical Therapy Assistants, and more.
With a therapy prescription from your doctor, we can provide you with outpatient therapy services for many conditions.
How to Receive Outpatient Rehab Services at Maplewood of Sauk Prairie
Receiving your therapy services at Maplewood is easy.
1.  Simply speak to your doctor and tell him/her that you'd like to receive your outpatient therapy through Maplewood of Sauk Prairie.
2.  Call us to discuss your treatment and schedule an appointment
3.  Receive your initial evaluation and follow up treatment from our friendly staff.
We look forward to resolving your health issues through our rehabilitation and therapy department here at Maplewood!