Among the leading causes of death in the country, Alzheimer's ranks sixth, and is deemed to be the only one that cannot be prevented or cured, according to Alzheimer's Association. At present, around 5.3 million Americans are suffering from this memory disorder, 96 percent of which are age 65 and older.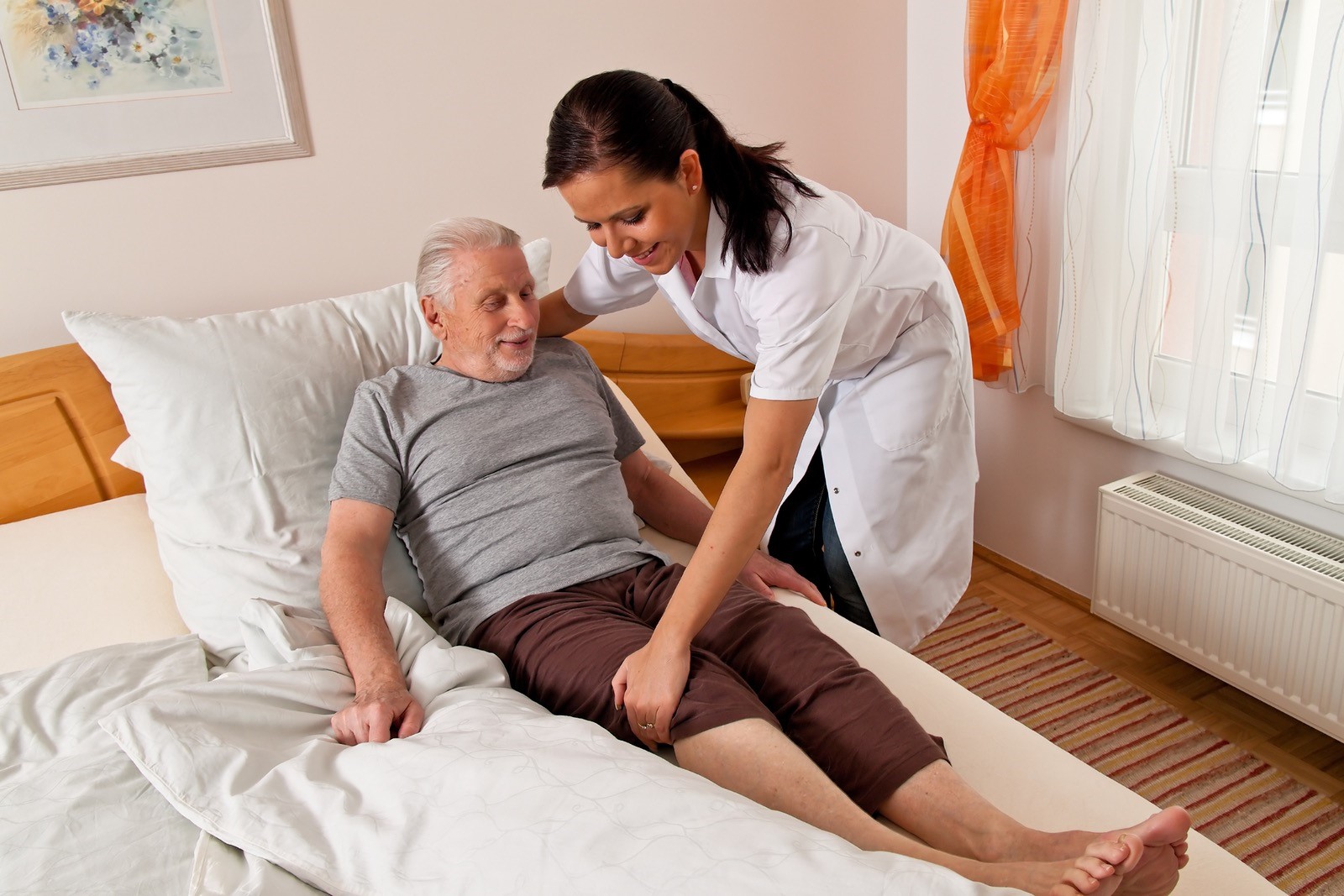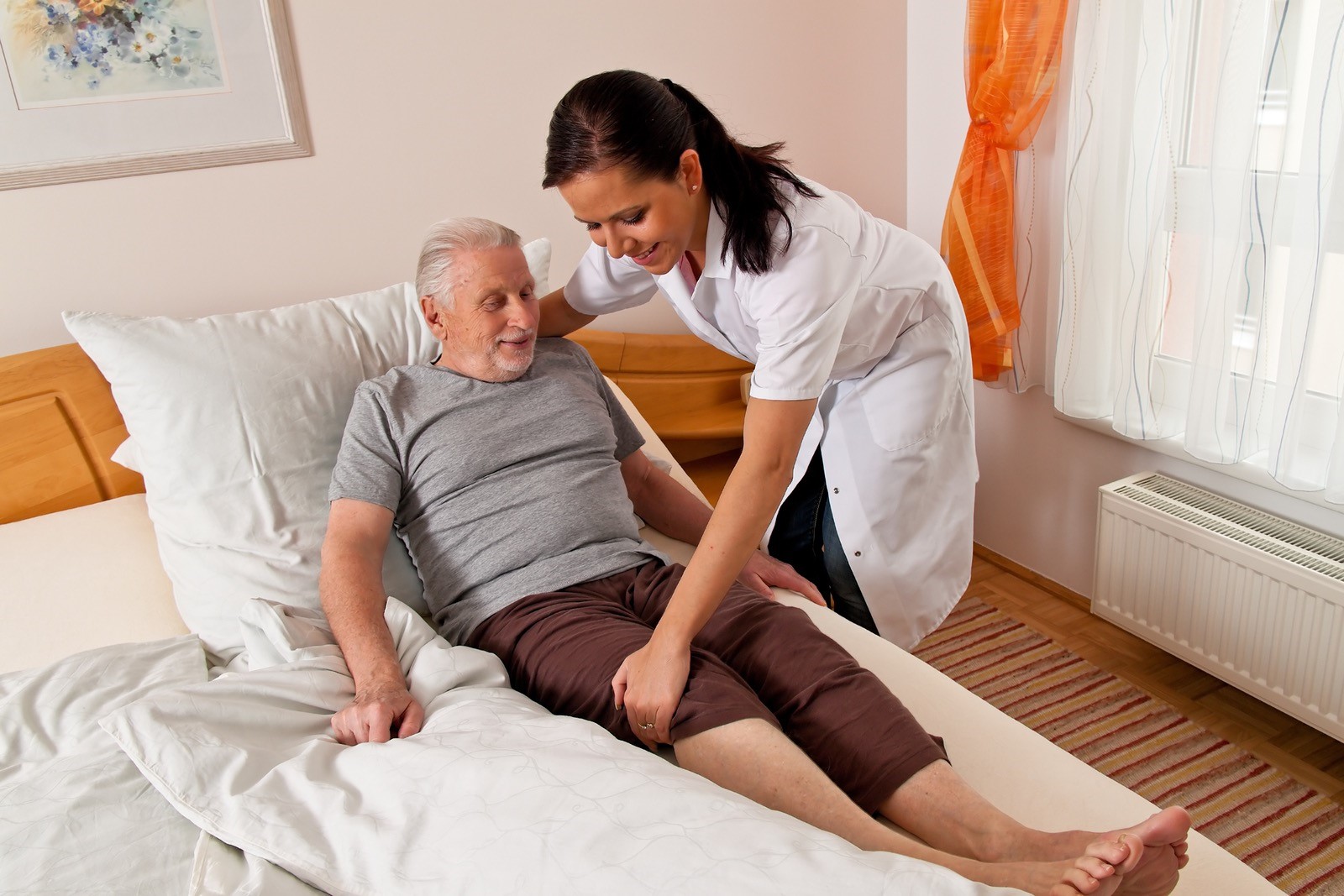 What is Alzheimer's disease?
A person with Alzheimer's disease experiences brain degeneration. This means that the cells composing the brain begin to die progressively over a course of time, and as this happens, the sufferer loses his memory and certain abilities. Alzheimer's disease has a number of risk factors, some of which are inevitable like age and gene inheritance, while others like diabetes, high cholesterol, and high blood pressure can be avoided and modified.
Importance of Alzheimer's Care
People with Alzheimer's disease require professional care in a nursing home, a common facility in Wisconsin villages like Saulk Prairie and Prairie Du Sac. A nursing home in Saulk Prairie such as Maplewood of Sauk Prairie has a memory care center that provides a special memory impairment program designed to preserve the patients' dignity and freedom. This program consists of individual and group activities that help the patients develop self-confidence while improving their physical abilities, which have been affected by Alzheimer's disease. Unlike other programs, this one is implemented in a safety-controlled and restrain-free environment.
Involving Technology and the Family
To keep the patients connected with their families, experts from a nursing home in Prairie Du Sac, WI teach families of their patients how to better handle and deal with their loved ones given their condition. They are taught to use available technology to ensure that their loved ones are safe and won't go missing when brought to the park, for example. Reminder messages and clocks specially designed for dementia patients are also helpful tools.
More advanced technologies such as GPS location and tracking devices, and electrical use monitoring, are also becoming popular Alzheimer care aids. Along with proper training, caregivers in nursing homes are also taught to use these devices to provide the best care possible for their patients. The family, which plays a huge role in the patient's recovery, is ideally involved in the care, too.
Source:
2015 ALZHEIMER'S DISEASE FACTS AND FIGURES, alz.org
7 Technological Innovations for Those with Dementia, alzheimers.net