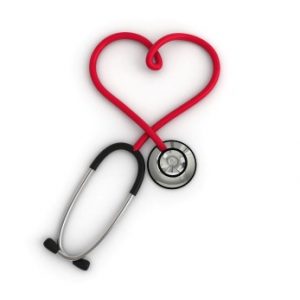 They say that home is where the heart is. But, what happens if you have health issues due to heart or vascular problem. Occasionally, a heart may need some care including strengthening or rehabilitation.
Although your heart is a powerful muscular structure in the body, there are times when you may require some medical assistance after weakening of the heart or after you've undergone a procedure.
The vascular system, or the blood vessel system, throughout the body is also a system that may require medical attention should there become a problem with it.
While most correlate the heart with a heart attack, there are other conditions that may occur which require treatment or rehabilitation.
Heart Attack – When heart muscle is damaged or destroyed, typically due to a blood flow interruption
Congestive Heart Failure – When the heart can no longer pump the amount of blood needed by the body, usually caused by weakening of the heart
Peripheral Arterial Disease – When narrowing of the arteries prevents normal blood supply to the limbs
In addition, medical care may be needed for recovery after a heart procedure that was performed. This may consist of heart bypass surgery, angioplasty or a heart valve replacement.
The Cardiac Rehabilitation Team at Maplewood of Sauk Prairie
When you require cardiac rehabilitation services, our skilled team at Maplewood of Sauk Prairie can help. Our therapists and nursing staff can work with your medical providers to ensure that you receive the best cardiac or vascular treatment possible for your recovery.
We'll communicate with your doctors and create an individualized rehabilitation program for you. We'll evaluate your ability level and work within your restrictions to strengthen you and restore you back to a healthy and active lifestyle.